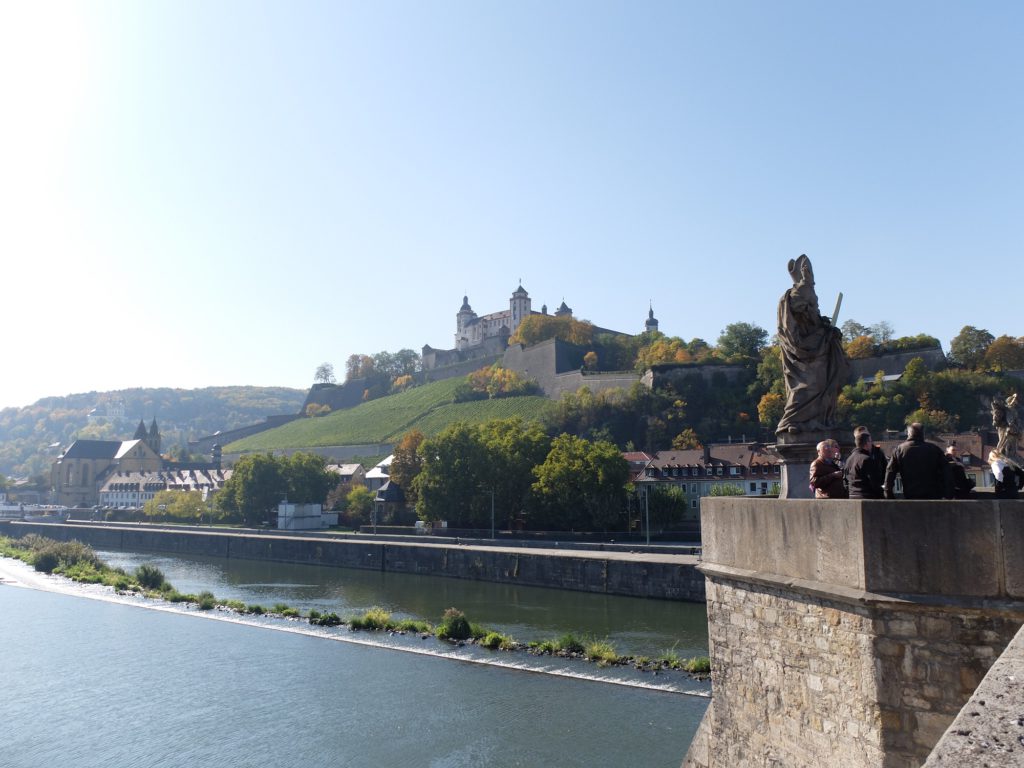 Current research topics in the lab
We cover a broad range of research topics. Among others we conduct research on ERN and FRN and factors influencing those potentials, research on problem gambling and near outcomes in gambling, research on frontal alpha asymmetry and research on neuroeconomics.
Which physiological or other methods are used? Which techniques can students learn there?
Our workgroup mainly focuses on EEG (event related potentials and (time-) frequency analysis). Occasionally we also run fMRI studies or use hear rate and skin conductance as additional measures.
Requirements for an exchange? (knowledge, length of stay)
Any interested student is welcome! There are no strict rules on the duration of the stay or the required degree and skills. However, we advise a stay of at least two months or more, depending on the project. Also, some background knowledge on the technique students want to work with is advantageous. If you are interested, please contact us and we will talk about possible research projects and try to find something suitable.
Funding possibilities by department?
Interested students are expected to bring their own funding to cover expenses.
Contact information/go-to person
If you are interested, please contact Natalie Ulrich
(natalie.ulrich@psychologie.uni-wuerzburg.de)
Information on city (housing, costs of living)
Würzburg is a beautiful city located in Bavaria, Germany at the river Main. Würzburg is rather famous for its wine and from early summer to autumn there are a lot of smaller and larger wine festivals where you can taste different wines. If you are more of a beer person, Bamberg with its breweries is also nearby. Of course, there are also a lot of places to visit in Würzburg, for example the Festung Marienberg or one of the many churches. As Würzburg is a smaller city, all locations are fairly easily reachable by public transportion. Costs for accomodation have risen in the past years – you should expect costs of about 350-450 Euro if you want to rent a single bedroom appartment. Alternatively, you can also share a flat, of course. The general costs of living are moderate for German standards, so depending on your lifestyle you might want to plan an additional 200-400 Euro.